simply a bit of randomness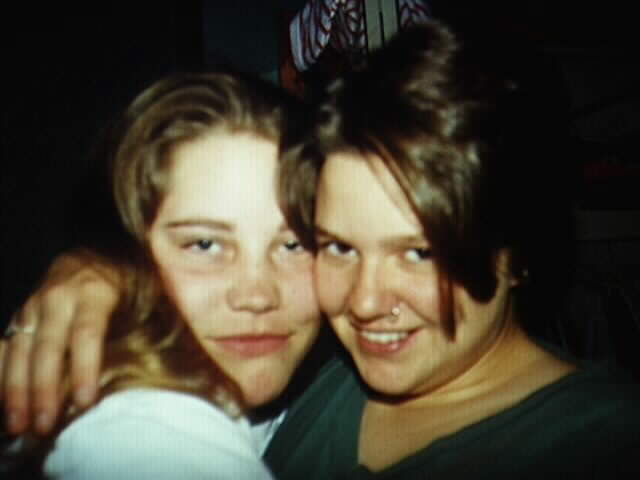 I've decided to add a few pictures of my friends, and some random stuff here, click on the picture to see the bigger version..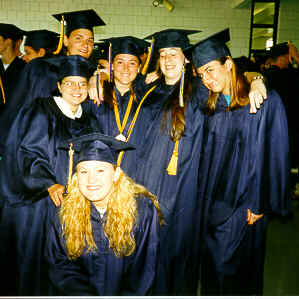 ~*~*~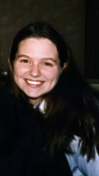 ~*~*~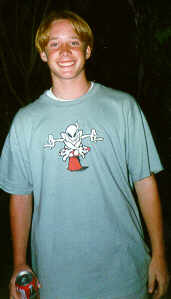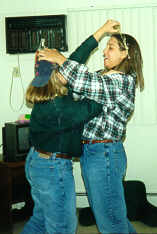 ~*~*~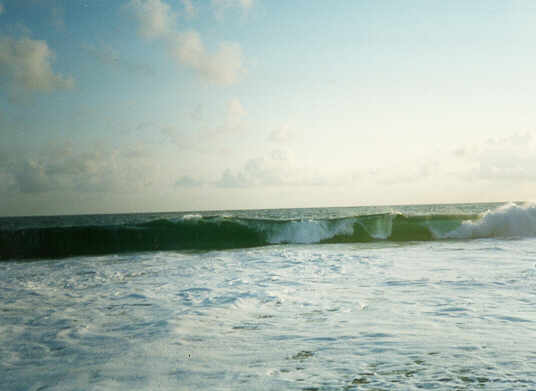 ~*~*~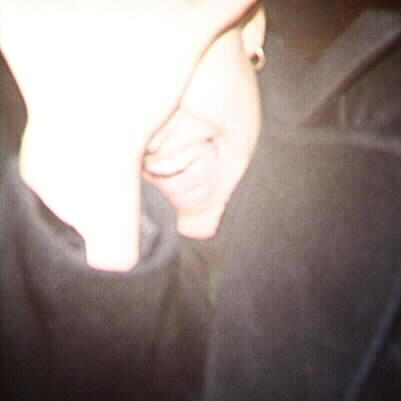 ~*~*~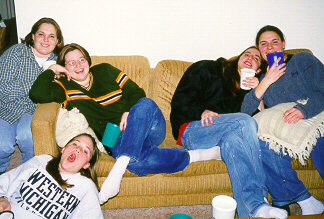 ~*~*~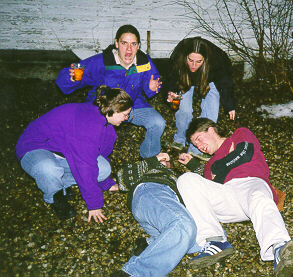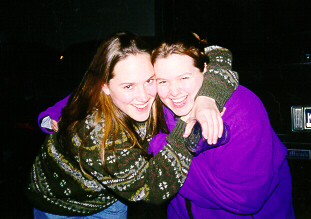 ~*~*~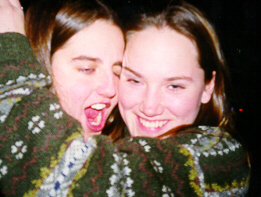 ~*~*~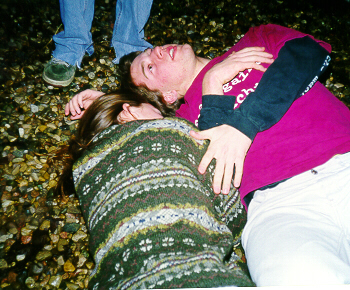 more? a quick recap of my trip to boston this summer!

curious people have been here!
BACK