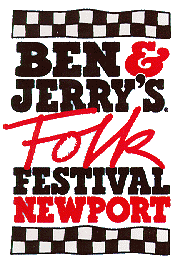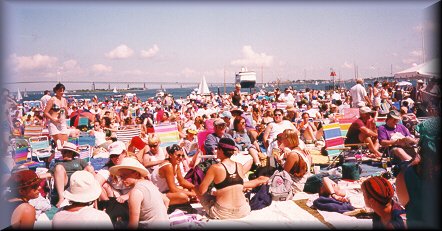 So the four of us packed our crap into a rental car and drove off through canada and new york and *finally* ended up in massachuesetts (it was a LONG ride)...our final destination: the newport folk fest in newport, RI. All i have to say is Ani Difranco, Dar Williams, and Indigo Girls all in the same day. We spent most of the week in Boston...but i'll get to that eventually :)



AUGUST 9th, 1998
a shot of kel and kaite waiting for the gates to open....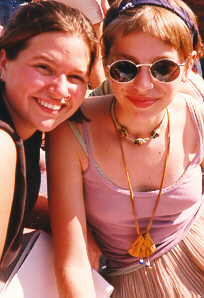 coming soon...some more candids!
i have one of the indigo girls, but its not very good so i didnt't scan it.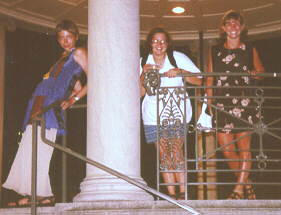 We spent the majority of our trip in Boston, we saw the lilith fair there (which i have good chantal pictures of), went to the sight seeing places like boston commons, boston harbor...it is AWESOME there.. i've never lived in a big city, and i just love the atmosphere, there is always something to do! i didnt scan to many pictures of boston but i can!

We also drove out to the tip of cape cod to provincetown, (which also had that the atmosphere thing going for it too..heh) did some shopping, then to the beach... and here are the pictures of that...

kaite..(i would tell you what she's doing but i don't know:)


sorta scenic...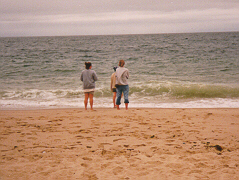 playin around...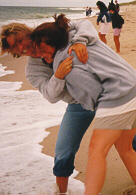 so thats it for the pictures as of now, i might put up some more if i get the inspiration...
you can email me:)

here is another version of this page (i actually like it more then this one)

so far,
people have dropped in..